Silicone rubber hose
Product Detail
Product Tags
Silica gel tube is a carrier of liquid, gas and other materials circulation and coating. The silicon rubber tube in the industry can be divided into "extrusion tube", "shaped tube". Widely used in modern industry, national defense industry and daily necessities.
Common silica gel tubes are: medical silica gel tube, food grade silica gel tube, industrial silica gel tube, silica gel shaped tube, silica gel tube accessories.
Medical silicone tube is mainly used for medical instrument accessories, medical catheter, with antibacterial design, to ensure the use of safety
Food grade silicone tubing is used for water dispensers, coffee machine diversion pipes, Hookah hose, and waterproof wiring protection for household appliances. Industrial silica gel tube is used for special chemical, electrical and other special environmental protection carrier circulation, using special performance silica gel
Technical characteristics
Hardness: 70±5, tensile strength: ≥6.5.
Product color: transparent, white, black, red, yellow, green (also can be produced as required).
Temperature range: -40 -- 300℃
Size: Diameter 0.5-- 800MM. Can custom
Surface properties: comb water, non-stick to many materials, can play an isolation role.
Electrical performance: in moisture, water or temperature rise, the change is small, even if the silicon dioxide generated by short circuit combustion is still an insulator, which ensures that the electrical equipment continues to work, so the most suitable for the production of wire, cable, wiring.
Can be widely used in aviation, electronics, petroleum, chemical, machinery, electrical appliances, medical, oven, food and other industrial sectors of good electrical insulation sealing, liquid transport materials. Precision representative, oil pipeline, household appliance seal, drinking water pipeline seal, medicine, etc.
 Food silicone tube has high thermal stability. It has excellent resistance to ozone aging, oxygen aging, light aging and weather aging, as well as excellent electrical insulation, mildew resistance and high permeability. Silicone rubber is more resistant to heat and cold than plastic and remains constant between minus 70 degrees Celsius and over 250 degrees Celsius.
 Silicone rubber is widely used in many model products and industrial supporting products, such as all kinds of medical grade silica gel tube, milk bottle straw, silica gel strip, pacifier, silica gel tableware, O-ring, gasket, leather bowl, oil seal, valve, shock absorber and diaphragm, medicine bottle stopper, etc. Silicone rubber is widely used in medical and food industry, such as medical instruments, drinking water equipment, sports equipment, electronics, electrical appliances, lighting, acoustics, toys, security monitoring, automobiles, industrial machinery and equipment, etc., because it has the characteristics of non-toxic, no adhesion ability with other materials and can withstand multiple cooking and disinfection. In addition, silicone rubber can also be used as a coating and sealing of various electronic tubes or electrical components, with moisture-proof, dust-proof, shock-proof and other effects.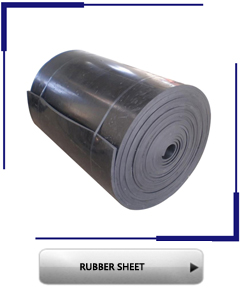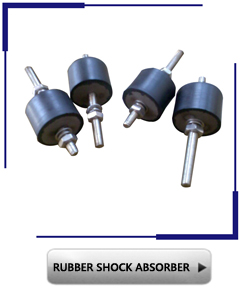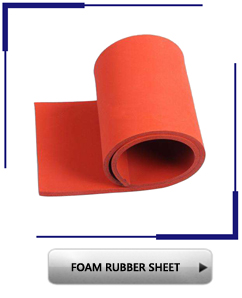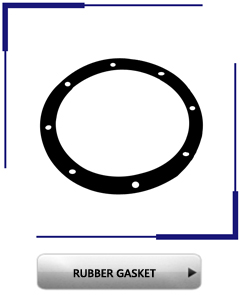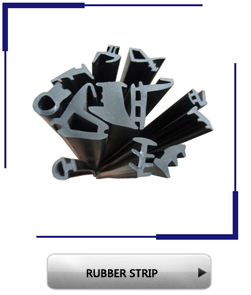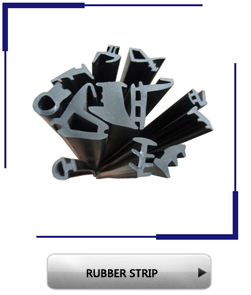 Hangzhou Sanda Rubber & Plastic Hardware Co., Ltd. established in 1998s. We devote ourselves to the research , production and sales on EPDM , CR,NR,PVC,NBR,TPE ,Silicone rubber and & plastic, and other products, which mainly focused on two basic functions sealing and shock absoption.and we can offer best solutions on shock absorption and sealing systems for each customer .
our main products mainly used on building doors and windows ,construction,bridge,boats ,equipment and machinery ,also vehicles etc.
Our main products are extruded rubber weather strips,PVC sealing strips,EPDM sealing strips ,Silicone sealing strips.NBR sealing strips,CR sealing strips,NR, TPE sealing strips. door edge guards,lip trims .edge trims,decorative trim,protective trim,decorative trims,oven door seal &gasket plastic extrusions,pvc plastic.welting,automotive rubber seal,boat seal , boat window seal, rubber mats,rubber mount,shock absorber,Natural rubber buffer.rubber bellows,dust boots,covers,rubber seals&Gasket,rubber grommets,rubber hose,silicone hose,NBR hose, boos plate type bridge bearings,pot type bridge bearings,bridge flexible equipment,Customized Rubber Parts ,etc.
Our products have been exported to many countries and regions,such as Canada,the Philipines,Poland,
the UAE,Russia,Thailand,Singapore,Korea,Ecuador,Brazil. USA, Austrialia,Spain,Italy, etc.

1. Experienced in doing business with customer around the world
2. SANDA sales team can supply Professional service with active attitude towards each question each requirement each issue.
3. OEM service available
4. 24 hours stand-by
5. Sample free ,but buyer  need pay for freight cost
6. Big goods discount

1. Q. Can I get the samples?
A. Yes, small size sample is free, but buyer need pay for freight cost
2. Q. What is Minimum Order Quantity?
A. The MOQ is according to the type and size
3. Q. Can you manufacture based on my drawing or speficication?
A. Yes, customized drawing or specification is available, just send us your requirements.
If you have any interest in our products, please do not hesitate to contact me.

1.It is better to send us your drawing first, as most of our products are customized
2.Please inform the work environment and your other requirements( e.g. size, material, hardness, color, tolerance, etc)for quoting a right price.
3.A good price will be quoted after the confirmation of the details.
4.Before mass production, a sample checking is a must to ensure everything is going right as your standard.
---
Next:
Neoprene Tubing
---
---
Next:
18 Years Factory China Factory Price Custom High Quality Custom EPDM Rubber Gasket /EPDM Made Rubber O-Ring